Troop H - Lincoln
Troop H - Lincoln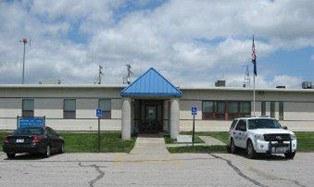 Headquarters Troop-Lincoln is comprised of 14 counties in southeastern Nebraska, bordering Iowa, Kansas and Missouri. The 9,000 miles of roadway are traveled each day by the more than 450,000 citizens of the state plus those from outside the area. Troop H is home to the State Capitol, the University of Nebraska-Lincoln, Homestead National Monument, the Strategic Air and Space Museum and other governmental, collegiate, and destination locations. Troop H contains some of the most heavily populated areas in the state with some of the heaviest traffic on the Interstate 80 system.
Headquarters Troop
4600 Innovation Drive
Lincoln, NE 68521
Patrol Division - (402) 471-4680
Investigative Services - (402) 471-0112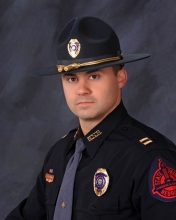 The fifty-plus uniformed troopers and civilian support staff assigned to Field Services Patrol in Troop HQ work diligently toward the ultimate goal of saving lives by focusing on driving behaviors that cause serious crashes.
Sworn personnel work with stakeholders in highway safety, to include the Nebraska Department of Roads, allied law enforcement agencies, coalition groups, and county prosecutors to gain support for new ideas concentrating on the main mission of the Field Services Division: traffic safety and fatality crash reduction.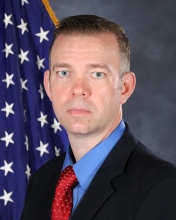 Troop H Investigative Services Lt. Eric Jones
The Headquarters (HDQ) Troop Investigative Services Division of the Nebraska State Patrol includes three areas of concentration, drug investigation, criminal investigation and liquor enforcement. The Investigative Services Division in HDQ Troop is comprised of one Lieutenant, three Sergeants and 14 Investigators.
The HDQ Investigative Services Criminal Investigators work cases ranging from theft to homicides.
The HDQ Troop Drug Division currently has the task force, Mid & Upper Level Enforcement (MULE). HDQ investigators play an integral part in this task force comprised of city, county and federal investigators, analysts and prosecutors working to stop the sale and distribution of illegal drugs.
The HDQ Liquor Division monitors licensed liquor establishments to verify that they are in compliance with the State's Liquor laws. Enforcement of the laws pertaining to gaming, tobacco and underage drinking are also a part of this division's duties.