Troopers on the Lookout for Drunk Driving at Thayer County Fair
Troopers on the Lookout for Drunk Driving at Thayer County Fair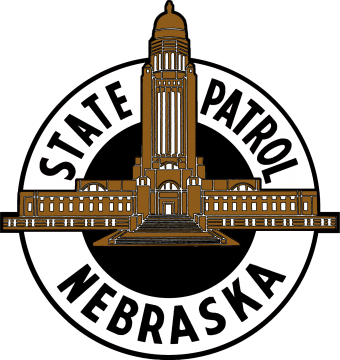 Troopers with the Nebraska State Patrol (NSP) will be watching for drunk drivers during the final days of the Thayer County Fair.
The fair, which is held in Deshler, comes to a close this weekend. Troopers will perform a special enforcement operation today, August 3, and tomorrow, August 4, in an effort to prevent alcohol-related crashes in Thayer County.
This enforcement follows action earlier this year by the Nebraska Liquor Control Commission to suspend the liquor license for the Thayer County Fairgrounds for ten days.
"Unfortunately, the Thayer County Fair was the scene of a utility vehicle crash that claimed the life of county singer Abby Uecker last year," said Captain Lance Rogers, Commander of Troop H – Lincoln. "Our troopers will have an increased presence in the area this weekend in an effort to encourage safe driving and remove impaired drivers from the road."
The operation is made possible thanks in part to a grant for $550 from the Nebraska Department of Transportation – Highway Safety Office.
###