Troopers Complete Move Over Effort in Dawson County
Troopers Complete Move Over Effort in Dawson County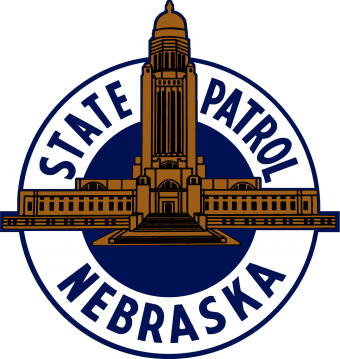 Troopers with the Nebraska State Patrol (NSP) Troop D have completed a special enforcement focused on enforcing Nebraska's Move Over law in Dawson County. The Dawson County Sheriff's Office participated in the effort as well.
"The Move Over law is critically important for officer safety," said Captain Martin Denton, Commander of Troop D – North Platte. "Those of us who perform our jobs on the road depend on drivers to follow the law and move over."
The effort, which ran from September 1 through September 30, involved troopers and deputies keeping a close eye out for violators of the Move Over law, while continuing regular enforcement on Interstate 80.
During the month, Troopers issued 32 citations and 9 warnings for the Move Over law. Nebraska law requires drivers to move over when emergency vehicles are present on any multi-lane road. If it's not possible to move over, drivers are required to slow down.
Troopers in Dawson County also issued citations for speeding (101), no seat belt (17), improper child restraint (5), no proof of insurance (4), minor in possession (7), open container (7), and driving under suspension (4).
###