NSP Hosts "No More Crimes of Power and Control" Conference
NSP Hosts "No More Crimes of Power and Control" Conference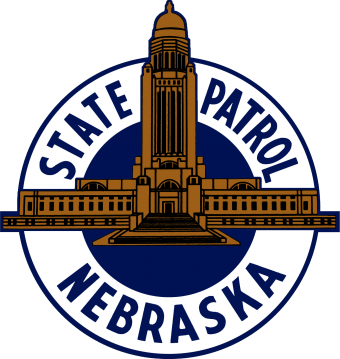 The Nebraska State Patrol and Nebraska Coalition to End Sexual and Domestic Violence are hosting a three-day conference to assist victim advocates, law enforcement, mental and medical health personnel, and others who work with victims of domestic and sexual violence.
The annual "No More Crimes of Power and Control" conference runs from September 17 through September 19 in Lincoln. The conference is being held at The Graduate Hotel in downtown Lincoln.
The conference features speakers and breakout sessions covering a variety of topics including the latest advancements in the investigation of domestic violence, sexual assault, stalking, and human trafficking. The goal of the training sessions is to provide the tools necessary for participants to provide safety for victims, hold perpetrators accountable, and increase coordination with criminal justice partners.
"As this conference continues to grow, we're seeing greater cooperation from all levels of response to acts of sexual or domestic assault," said Colonel John Bolduc, Superintendent of the Nebraska State Patrol. "These partners are dedicated to working as a team, from providing safety and care for victims to holding the perpetrators accountable."
Participants in the conference include law enforcement, victim advocates, prosecutors, probation, parole, and corrections officers, campus personnel, medical and mental health personnel, and many others engaged in helping victims.
###