Child Killed in I-80 Crash Saturday Evening
Child Killed in I-80 Crash Saturday Evening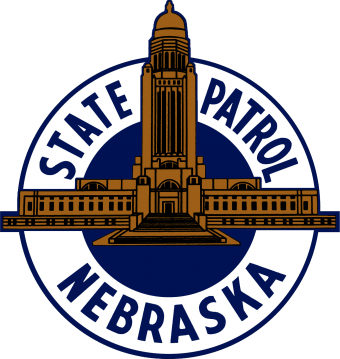 Multiple people were ejected from a vehicle and one child has passed away following a crash on Interstate 80 Saturday evening near Ogallala.
The crash happened near mile marker 138, at approximately 4:10 p.m. MT Saturday, December 22, when the driver of an eastbound Chevrolet Tahoe suffered a medical episode and lost control of the vehicle.
The vehicle drove into the median while passengers in the vehicle attempted to gain control. The vehicle went back across the eastbound lanes of traffic into the south ditch and rolled. Four of the occupants were ejected.
Two adults and five children were in the vehicle at the time of the crash. 11-year-old Karen Valverde, of Longmont, Colorado, was transported to Ogallala Community Hospital where she passed away. A 9-year-old boy was transported by life flight to Denver Children's Hospital.
The investigation into the crash is ongoing. The Tahoe was the only vehicle involved in the crash. At this time it is believed that none of the four people ejected were wearing seatbelts at the time of the crash.
###